We Do Residential Pressure Washing
With quality precision and clean results!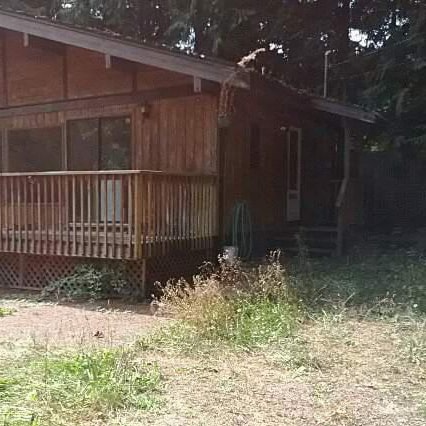 Property Cleaning
From pressure washing a building, to surrounding walkways and structures, a good cleaning can do wonders.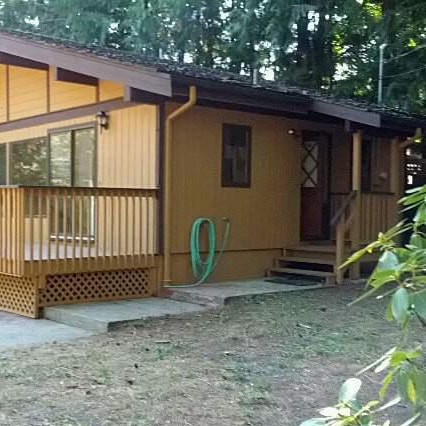 Prep For Painting
Good prep starts with good pressure washing. Remove gunk for a cleaner surface and long lasting results.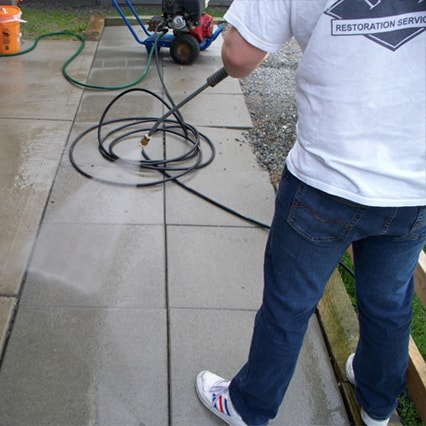 Goodbye Gunk
We remove gunk from buildings, walkways and surrounding surfaces, best of all, we do it without any banding effect.
We're ready and pressure washers are set to go.
604-518-4778