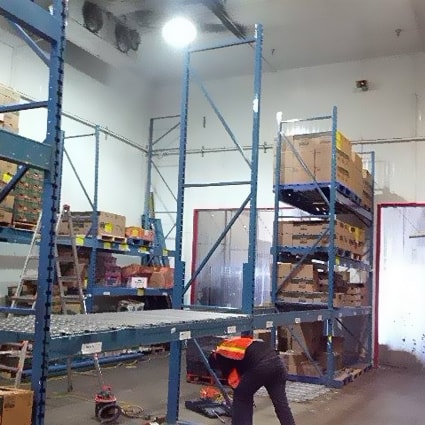 Handyman Services
Handyman general repair services for Retail, Commercial, Industrial and Residential Clients.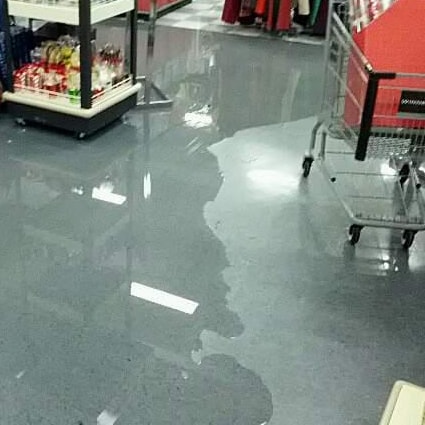 Restoration Services
Restoration Services for Property Damage caused by Flooding, Weather, Collision or Vandalism.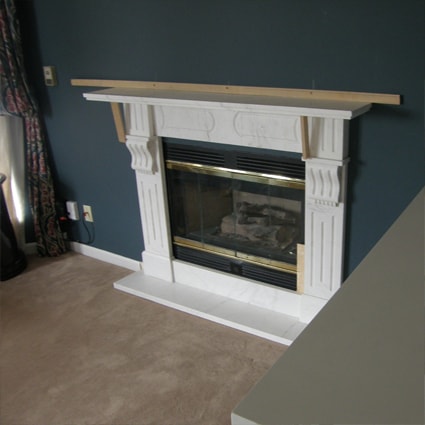 Renovation Services
Giving your property a makeover from floor to ceiling. Flooring, Painting and More!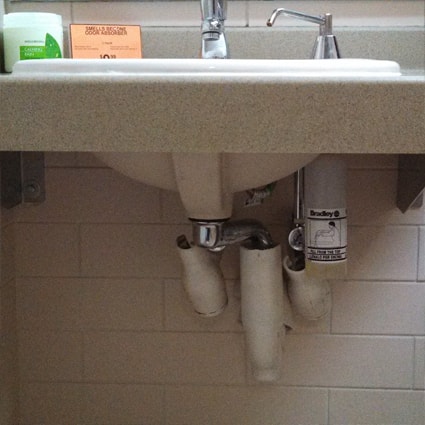 Plumbing Services
Installation, Replacement and Repairs on Toilets, Sinks, Hot Water Tanks and More!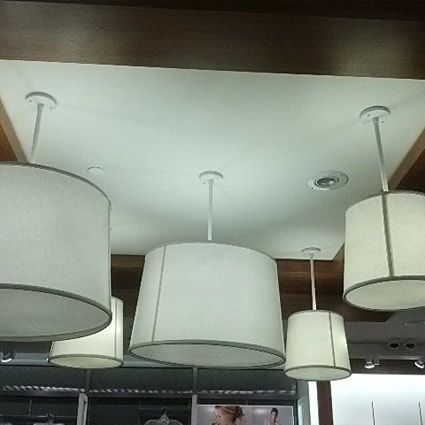 Electrical Services
Installations, Repairs and Replacement of Interior and Exterior Lighting, Audio and More!